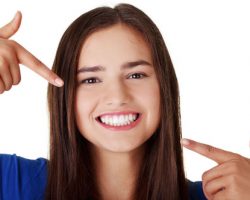 Overlapping or crooked teeth and gaps in your smile. These issues aren't exclusive to people in middle and high school, yet that seems to be the age when everyone gets orthodontic treatment out of way. That's not exactly comforting for adults who never had that chance.
The good news is that DocMark Dentistry offers Invisalign, a series of clear, smooth aligners customized to fit comfortably and discreetly over crooked teeth to gently shift them into the right position.
Would this be a good choice for you?
Answer these questions to find out, and then visit us for a consultation to explore your options!
Call our Myrtle Beach, SC dental office today at 843 916-0990 or contact us online to request a consultation.