Teeth Whitening - Myrtle Beach, SC
Enjoy The Brighter Smile You Deserve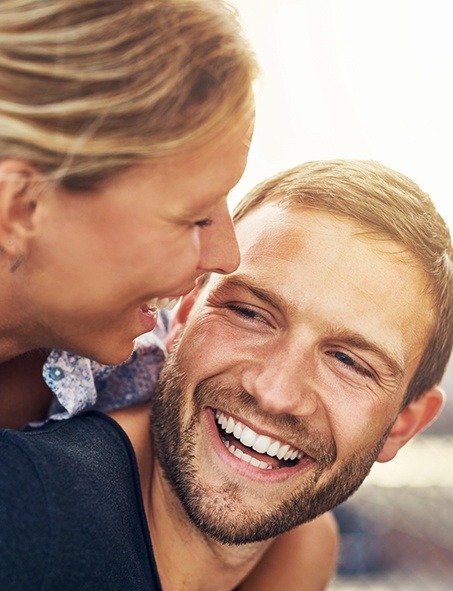 One of the quickest and most affordable ways to upgrade your smile is to get professional teeth whitening from our dental office in Myrtle Beach, SC. Just a few weeks of using a LUMIBrite® Take-Home kit from Dr. Jack Markusen of DocMark.com can improve your life in several ways.
Because the best way to get a gorgeous, natural smile is through customized care, we will create personalized teeth whitening trays designed for your unique smile. You will receive teeth whitening gel and clear instructions to complete your treatment in the comfort of your own home. We'll be here to answer any questions you have along the way and to measure your progress!
Why Choose DocMark.com for Teeth Whitening?
Safe, Effective Whitening Results With LUMIBrite® Products
Comfortable & Modern Dental Office Space
Protection For Gum Tissue & Minimal Sensitivity
Get The Most Bang For Your Buck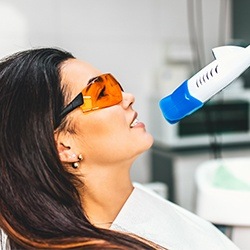 Because professional-grade teeth whitening products can cost more, you may be tempted to try drugstore whitening kits or even home remedies for whitening teeth. But all you'll get in return are wasted money and possibly a sore mouth!
The value of brightening your smile through our dental office is in the customization and strength of our process. You can expect a number of advantages:
Quicker, more dramatic results due to a higher concentration of bleaching ingredients
Consistent color across your entire smile because of the meticulous fit of your custom whitening trays
Protection for your gum tissue, which can be damaged by imprecise application of bleaching agents
Defense against tooth sensitivity, which can develop from treatments that are not customized to your smile's needs
A reliable outcome based on Dr. Markusen's experience and expertise
Natural-looking results that complement your skin tone and facial features
Call DocMark.com to schedule your teeth whitening consultation today in Myrtle Beach.