Advanced Dental Technology – Myrtle Beach, SC
Cutting-Edge Oral Healthcare That Exceeds Expectations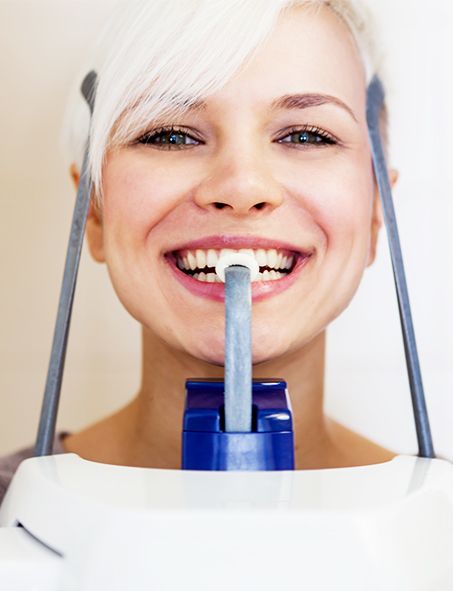 Dentistry is always evolving at a rapid pace, developing new treatment techniques, restorative materials, and state-of-the-art tools. In fact, you can expect to find many of these modern touches right here in Myrtle Beach, SC! Dr. Markusen is passionate about staying up-to-date with new technology and sharing its valuable benefits with his patients throughout the diagnostic and procedural processes. Keep reading below to learn more, or contact us today if you'd like to schedule a complimentary consultation.
Committed to State-of-the-Art & Comfortable Dental Experiences
All-Digital Impressions With Revolutionary iTero Technology
DIAGNOdent Identifies Cavities Faster
Minimally Invasive Gum Treatment With Soft Tissue Laser
Intraoral Cameras
Our team greatly values education and helping patients become confident, well-informed partners in the oral healthcare process, which is why we regularly use the DEXIS intraoral camera during checkups. This technology captures dozens of high-quality images of the oral structures and then displays them on a conveniently placed monitor in the operatory. Dr. Markusen can then refer them as an added visual aid when explaining his diagnostic findings and any treatment recommendations.
Digital Impression System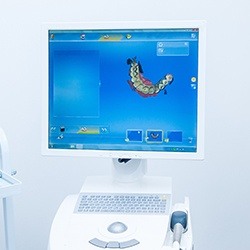 The iTero 3D scanner is a state-of-the-art digital impression system that eliminates the need for messy putty materials in patients' mouths. Instead, a series of no-contact scans is all it takes for our team to create a comprehensively accurate model of the teeth and gums for restorative work, custom-made oral appliances, and more. This technology even integrates seamlessly with Invisalign® Clear Braces, allowing patients to view the gradual movement of each tooth over different stages of treatment.
Nitrous Oxide Sedation Dentistry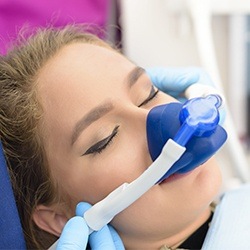 If sitting in the dentist's chair makes you feel anxious or fearful, nitrous oxide is available to help create a calmer environment. This sedative aid (also known as "laughing gas") is administered through a nasal mask throughout the course of the treatment process. After a few minutes of exposure, patients should feel lighter and more content. These effects also wear off very quickly once our team removes the mask, which means that you'll be able to return to work or even drive yourself without any ill effects.
Learn More About Sedation Dentistry
Soft Tissue Laser Dentistry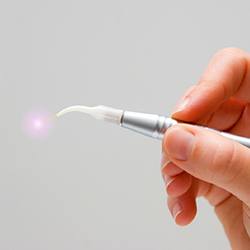 Soft tissue lasers have transformed periodontal disease therapy, aesthetic gum recontouring, and other similar procedures that involve the delicate gum tissue for the better. For instance, treatment is minimally invasive and extremely precise; common post-operative symptoms like oral bleeding and swelling are kept to an absolute minimum as well. Patients can expect to feel much more comfortable throughout the treatment process and recover at an accelerated rate.
Cavity Detection System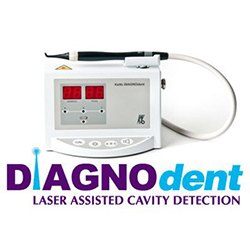 Here in Myrtle, our prevention-minded team is always striving to help patients catch tooth decay in its earliest stages. That's why Dr. Markusen regularly uses DIAGNOdent, which is an advanced laser scanner that thoroughly reviews the dental surfaces and measures fluorescence. After creating a digital read-out, we can more clearly identify where cavities may be developing, even in the spaces between teeth or other areas that aren't accessible with the naked eye.