Wisdom Tooth Extraction – Myrtle Beach, SC
Escape Wisdom Tooth Pain For Good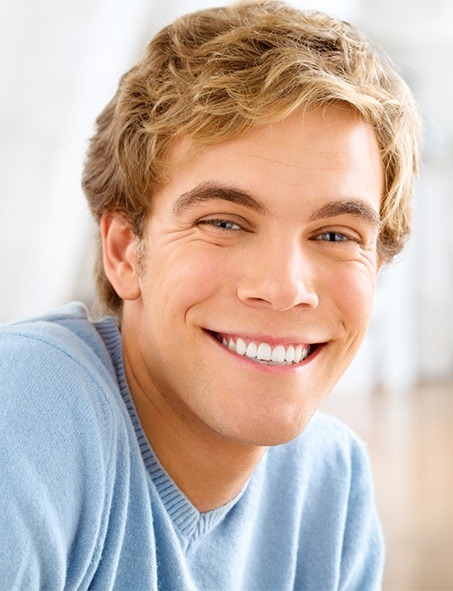 The arrival of your "wisdom teeth" (also known as third molars) is a major dental milestone, usually occurring between the ages of 16 and 22. Unfortunately, this event isn't usually a happy occasion. There often isn't enough room left in an adult mouth to accommodate these latecomers, which can lead to complications and discomfort for the patient. That is why Dr. Markusen keeps a close eye on the development of these teeth in his young adult patients. If he discovers any troublesome signs, he may recommend wisdom tooth extraction in order to preserve your healthy smile and protect your overall wellbeing. Contact us today if you'd like to learn more, or if you're ready to schedule an appointment here in Myrtle Beach, SC.
Why Choose DocMark.com for Wisdom Teeth Extractions?
40+ Years of Proven Clinical Expertise
Nitrous Oxide Sedation Available
Comfortable & Welcoming Dental Office Space
Do My Wisdom Teeth HAVE to be Removed?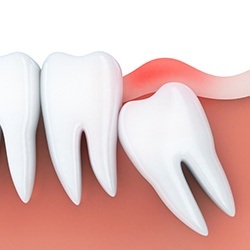 Not necessarily! If wisdom teeth erupt properly and have adequate space, they can become a long-term part of your overall smile. However, they will still need to be monitored over the years because of their greater risk of potential health problems as patients age.
If any of the following situations occur, Dr. Markusen is likely to recommend extraction:
One or more wisdom teeth have become partially or fully impacted (trapped within the jawbone), which could cause the development of cysts or even tumors.
One or more wisdom teeth are dangerously overcrowded, which leads to higher risks of oral pain and infection.
One or more wisdom teeth are threatening direct damage to neighboring teeth upon eruption.
The Wisdom Tooth Extraction Process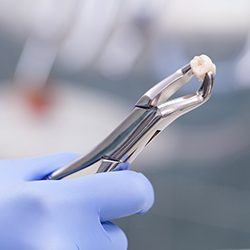 When removing wisdom teeth, patient comfort is our team's top priority. Local anesthesia will be provided, and nitrous oxide sedation ("laughing gas") is also available upon request to create a calmer, more relaxed atmosphere for anxious patients. Dr. Markusen has extracted a great number of wisdom teeth over the course of his decades-long career and can be trusted to perform this procedure smoothly and safely. Following the removal of the tooth/teeth and any remaining roots, sutures will be placed and our team will provide patients with detailed post-operative instructions so that they know what to expect from their recovery period.