Cost of Dental Implants – Myrtle Beach, SC
A Worthwhile Investment for a Longer-Lasting Smile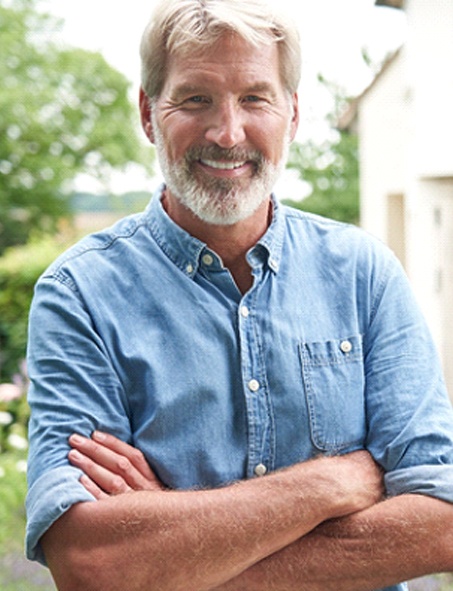 Understanding the cost of dental implants in Myrtle Beach requires knowing what is involved in the process and listening to a qualified dental professional explain why it's a worthwhile investment. Dr. Jack Markusen's honesty and transparency will help you to feel at ease and confident in your dental care decisions, especially when considering dental implants. While it is true that this unique restorative service is more costly than traditional solutions (i.e. fixed bridge, dentures), the benefits you'll receive make them more appealing and worth your time and money. To better understand what you can expect when it comes to the financial obligations surrounding dental implants in Myrtle Beach, contact us today.
Types of Dental Implants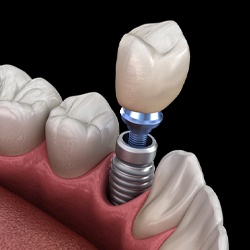 One of the most identifiable factors that contribute to the overall cost of your dental implant treatment is which type of restoration you will need. While the actual prosthetic (i.e. dental crown, implant bridge, or implant-retained denture) incurs its own fee, it determines how many implants are needed to replace your missing teeth. Naturally, a single tooth dental implant is the most affordable option. If you are missing two or more teeth, the price will increase with the need for two implants and a fixed bridge. The most expensive solution is the implant-retained denture, which involves placing between 4 and 6 dental implants along an arch.
During your consultation with your implant dentist in Myrtle Beach, he will determine the number of implants you will need and which restoration will help complete your smile.
What Are the Stages of Dental Implant Treatment?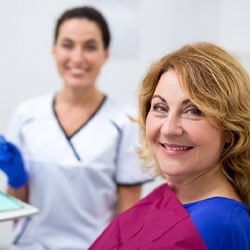 Because dental implant placement occurs in various stages, you will be able to better plan your budget for each phase. From the initial consultation to the final placement of your restoration, our financial coordinator and dental office manager Tiffany will go over the entire cost estimate. You will then be able to explore your financial options and determine how to budget for your new smile.
The stages of treatment you can expect to pay for include:
Pre-dental implant work – This can include periodontal therapy, a bone graft, or a sinus lift.
The dental implant placement surgery
The placement of your metal abutments
The creation and placement of your final restoration
Are Dental Implants Worth the Investment?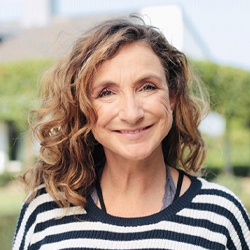 Only you can truly answer this question, but if you look at the numerous benefits that come with dental implants, it is hard to find this restorative solution to be anything but worthwhile. While more traditional solutions (i.e. fixed bridge, dentures) are designed to replace missing teeth, they often require more maintenance and replacements over the years. With dental implants, you can enjoy a longer-lasting smile that is fully functional, durable, is easy to maintain, and offers improved oral health because of the implant's ability to mimic the natural tooth structure and continue stimulating the jawbone.
Will Dental Insurance Cover Dental Implants?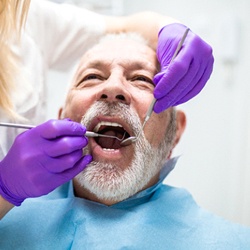 Before you agree to move forward with dental implant placement, it's important that you check with your dental insurance company to find out if they will agree to cover any or all of your surgical procedure. While it is true that more insurance companies are offering to cover dental implants, it's best to check first. If they do not offer available coverage, it may be possible that they will cover a portion of the preparatory work or your final restoration.
No matter your dental insurance company's decision, Tiffany and the rest of our dental team will work to identify alternative methods of payment. We are pleased to work with CareCredit financing to help individuals like yourself stay within your budget by enrolling in a low- or no-interest payment plan.