Periodontal (Gum) Disease Treatment – Myrtle Beach, SC
We Can Stop Gum Disease In Its Tracks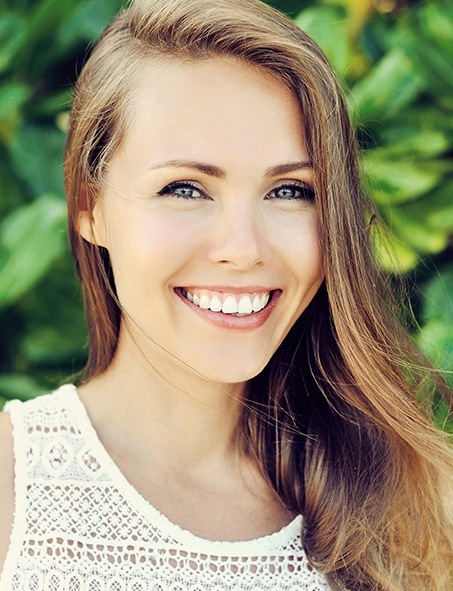 Periodontal disease (also known as gum disease) is one of the most common health problems in the world and the leading cause of tooth loss among adults in the United States. Clearly, this infection is no laughing matter, which is why Dr. Markusen and the rest of our team want to arrest its progress in our patients as soon as we possibly can.
Here in Myrtle Beach, gum disease screenings are a dedicated part of the examination process, and several therapy options are available if needed to help revitalize your smile's health, including laser therapy. Dr. Markusen was the first in the area to offer this state-of-the-art laser treatment. If you're noticing blood in your saliva after brushing and flossing or noticeably red gum tissue, don't hesitate – contact us today!
Why Choose DocMark.com for Periodontal (Gum) Disease Treatment?
Dedicated, Hands-On Dentist With 40+ Years of Experience
Soft Tissue Laser Technology Makes Periodontal Treatment More Comfortable
Commitment to Patient Education & One-On-One Attention
Scaling & Root Planing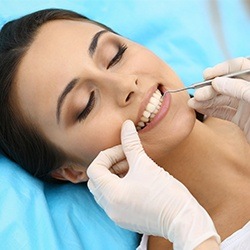 Scaling and root planing can be thought of as a professional cleaning that's been elevated to a higher level. This procedure has two distinct portions and may be performed over multiple appointments here in Myrtle Beach, depending on the severity of the patient's condition. First, Dr. Markusen will remove plaque and tartar buildup from above and below the gum line (the "scaling") followed by the thorough smoothing of the tooth root surfaces, which can attract infectious bacteria over time (the "root planing"). This process should help the gum tissue successfully reattach to the tooth roots and facilitate proper healing.
Learn More About Scaling and Root Planing
Chlorhexidine Antibacterial Rinse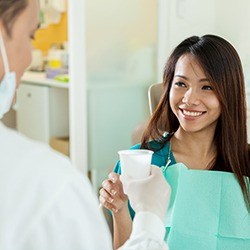 Dr. Markusen regularly pairs Chlorhexidine antibacterial rinse with scaling and root planing in order to improve results for his patients. Chlorhexidine has powerful antibacterial properties and can help sustain the positive results after a deep cleaning, reducing the risks of future inflammation as long as the patient practices good oral hygiene techniques at home. It will also help to kill and control any remaining traces of dangerous bacteria that are still present in the deep periodontal pockets.
Laser-Assisted Gingival Revision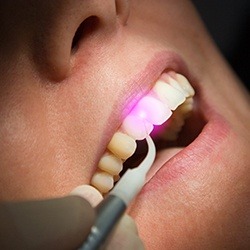 With the assistance of a state-of-the-art soft tissue laser, Dr. Markusen can treat diseased gum structure more precisely and comfortably than ever before. He will use the focused beam to remove only the inflamed portions, leaving healthy tissue safely intact while also providing instant sterilization that minimizes any potential bleeding or swelling. This technology eliminates the need for scalpels and sutures while also helping our patients successfully recover from the damaging effects of periodontitis.