Get To Know Your New Home For Myrtle Beach Dentistry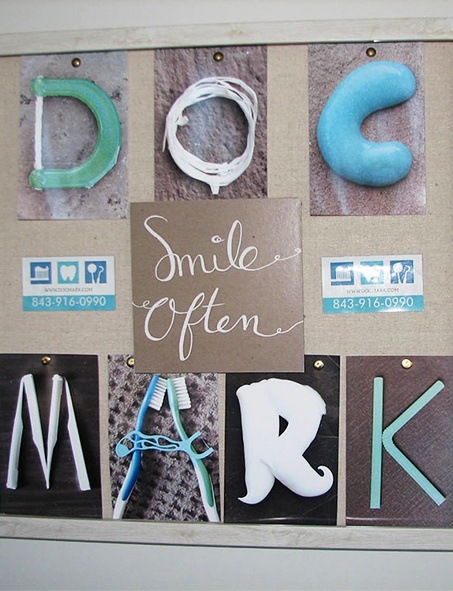 These days, it can seem like you need a dental degree just to be able to choose the right dentist. But all you need is your own list of priorities and the promise that there's a Myrtle Beach, SC dental office that meets all your requirements. DocMark.com has the quality care you require with the friendly atmosphere you deserve. Since we're less than two miles from the Intracoastal Waterway off Highway 17, we're also easy to find!
In addition to treating every patient like a friend, we strive to provide the highest level of care possible. Dr. Markusen brings more than 40 years of experience to our dental office, and we also pride ourselves on:
Offering state-of-the-art technology and expertise in using it
Providing quality products that optimize your comfort and health
Creating a low-stress environment that naturally minimizes dental anxiety
Practicing gentle, thorough dentistry
Providing comprehensive care that is convenient and consistent
Call us today for your complimentary smile consultation!
Choose A Dental Office That's Always Evolving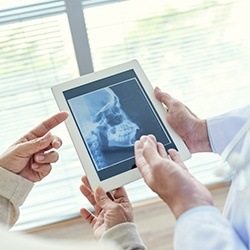 One of the best ways to find a dentist who offers the care you deserve is to see how patient-focused they are. DocMark.com has always been centered on adopting new technologies that help our patients. We're not interested in trends; we're interested in how to give you the best dental care. That's why you'll find the following technology in our dental office:
Fast digital X-rays, which use at least 70% less radiation than film X-rays
Intraoral imaging, which allows us to detect tooth decay before it causes you pain and to give you lots of valuable information about your oral health
Laser dentistry, which has fewer complications, less bleeding, and faster healing
Safe replacement of metal amalgam fillings with mercury-free composite tooth fillings
Electronic records, which are more easily accessible and keep your visits running more smoothly
Your oral health is what matters most. That's why our approach is threefold: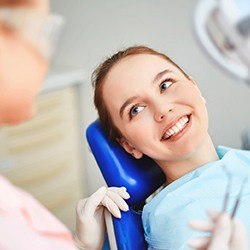 First, we'll perform a comprehensive dental exam to gather diagnostic information.
Then, you will have a complimentary meeting to discuss recommended treatment and any questions you have.
Once you have been provided with all of your options and made decisions regarding your unique goals, we will begin your personalized treatment plan.
Call DocMark.com today to get started! We look forward to working with you.