Our Dental Philosophy
A Beautiful Smile Can Change Your Life
Are you unhappy with the appearance of your teeth? Do you feel ready to start working toward the confident smile you've been missing for several years? You have a place waiting for you here in Myrtle Beach. Our kind, caring and qualified dental team is committed to providing dedicated care that's backed by decades of proven experience.

Learn More About our Dental Office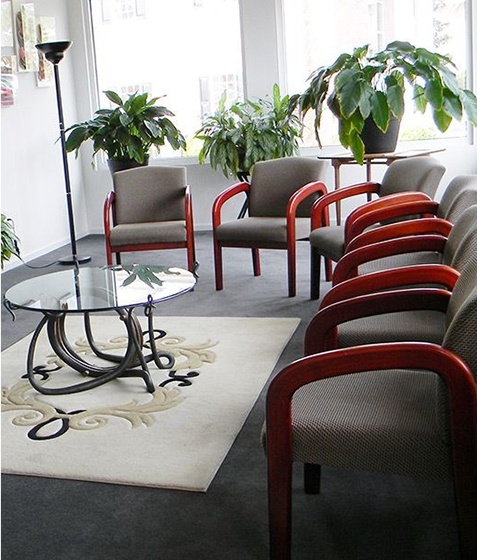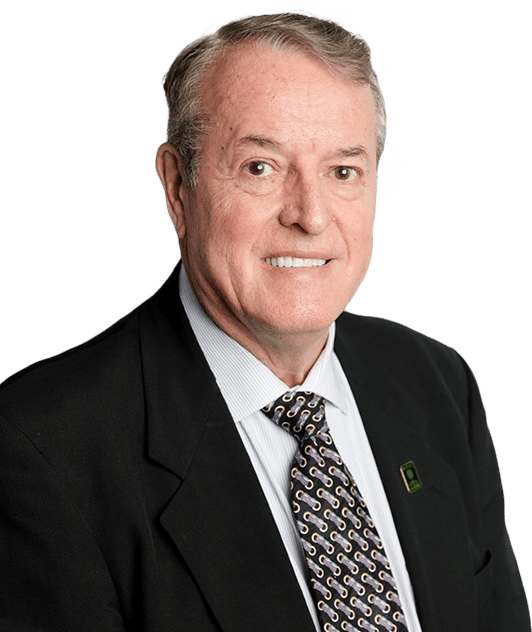 Personalized, 1-on-1 Dentistry
Meet Dr. Markusen
Dr. Jack W. Markusen has been practicing in the Horry County area since 1977, and he still never gets tired of seeing the positive changes that come over a person once he's revitalized their smile's health and appearance. He combines time-tested expertise, modern dental technology, and personal attention into highly successful treatment plans that help patients enjoy a higher quality of life that lasts. He also completes all of his own cleanings, so he can provide the most thorough diagnostic approach possible.
Meet Your Dentist
"I have been using Dr. Markusen for at least thirty years. He is wonderful. He is a perfectionist and really enjoys being a dentist. I would highly recommend him to anyone."
Farrah M.,
Myrtle Beach, SC
"This place is great. They make you actually look forward to going to the dentist."
Jamison D.,
Conway, SC
"Professional and caring combined with the newest and most innovative techniques! Love Dr. Markusen and Staff!"
Kathy G.,
Longs, SC
We Treat You Like Family
Meet Our Dental Team
When you walk through the door of your chosen oral healthcare home, you should feel warmly welcomed and right at home – and that's just what our team strives for every day! Dr. Markusen is proud to have the support of such a talented and experienced staff who shares the same passion for helping patients smile brighter. From the front desk to the treatment operatory, their friendly faces will never be too far away when you need them most.
Meet Your Dental Team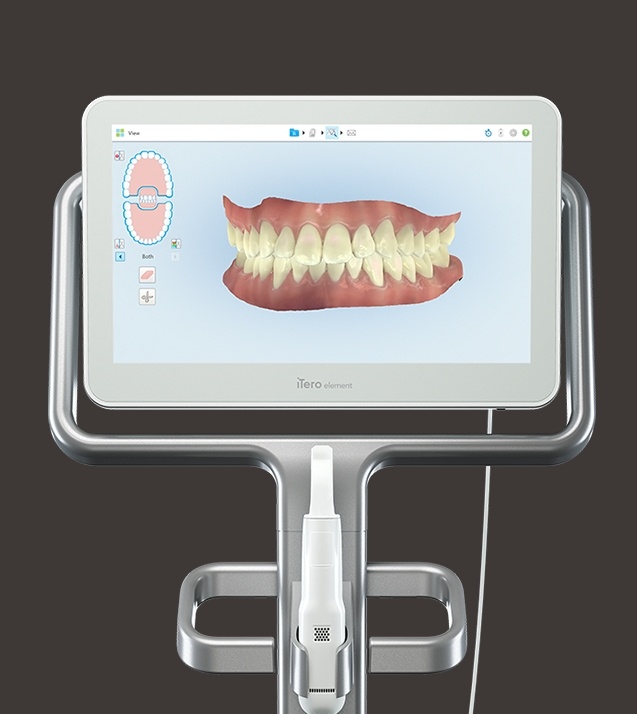 A Comprehensive Approach to Great Dentistry
Our Complimentary
Smile Exam
For your first visit, we want to leave patients feeling satisfied, well-informed, and confident about their smile's future. That's why Dr. Markusen and our team provide a complimentary smile exam for every new patient. An extremely thorough experience entirely focused on your personal needs and circumstances, our goal is to get to know one another and discuss your wants, needs and smile goals. From the initial paperwork to navigating insurance benefits to taking an up-close-and-personal look at your smile, you'll be guided smoothly throughout every step.
More About Your 1st Visit
Every patient's dental goals, needs, and concerns are unique. Thus, every treatment plan from Dr. Markusen is comprehensively individualized based on our findings from your Bright Smile Consultation. Has it been more than six months since your last examination? Are you unhappy with teeth that are chipped, aesthetically displeasing, or even missing altogether? We have a lengthy menu of services available that can address these situations and so many more. Our team looks forward to getting started!
See All Our Dental Services
Your Dental Insurance & Financing Experts
Our Team Makes
Things Easy
Paying for important dental care shouldn't have to be a stressful experience. Our team members are true masters when it comes to navigating insurance claims and maximizing deserved benefits, and they are always happy to shed some extra light on your financial options. No dental insurance? Affordable payment plans can also be arranged.

Ask Our Team A Question
Our Insurance/Financing Options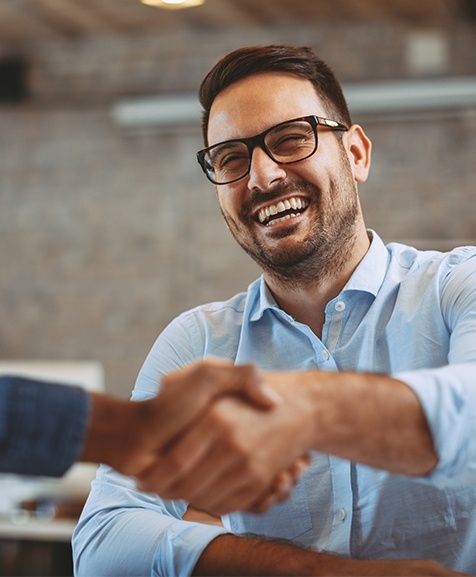 Have Questions? We've Got the Answers.
Ready to Get Started? Request an Appointment