Sedation Dentistry – Myrtle Beach, SC
Relax While We Care for Your Smile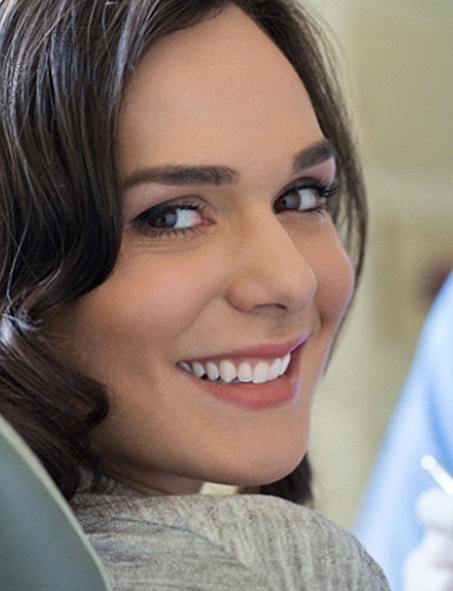 We realize that a dental office might not be your favorite place to visit; however, we make every effort to ensure that you're as comfortable as possible. Whether you've had a bad experience in the past or you're nervous about a particular procedure, you may need a little extra help relaxing in the chair. Fortunately, we're proud to offer sedation to take the edge off your anxiety. Would you like to take advantage of sedation at your next dental appointment? Contact our team and let us know!
Nitrous Oxide Sedation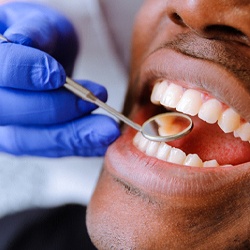 You've probably heard of nitrous oxide before, but perhaps by its more common name: laughing gas. This odorless, gentle gas is inhaled through a nasal mask, and within minutes a warm, calm feeling replaces your anxiety. As we work on your smile, we'll check in with you to ensure that you are comfortable throughout your time with us and adjust your sedation if necessary. Then, when we're finished, we simply remove the mask, and the effects of the nitrous oxide wear off soon afterward, allowing you to get back to your day.
Am I a Good Candidate for Sedation Dentistry?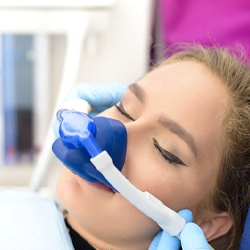 Sedation, specifically nitrous oxide, may be needed in many scenarios in addition to times when a patient is feeling anxious about their dental work. It may also be helpful if you struggle to sit still for long periods of time or are feeling uncomfortable in the chair. Plus, nitrous oxide is gentle enough that it can even be used safely on children. If you think you could benefit from this form of sedation, just let us know before your next appointment. That way, we're prepared to provide a better experience for you.