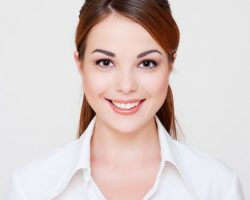 Here's a surprise for those of you who want to fix your crooked teeth. Metal brackets and wires aren't your only option anymore. With the evolution of modern orthodontics, you can get a beautiful, straight smile faster and more comfortably than ever with Invisalign at DocMark Dentistry!
Hear what Dr. Markusen has to say about how this innovative orthodontic treatment is changing smiles everyday in Myrtle Beach, SC!
To learn more about Invisalign, call DocMark Dentistry today at 843 916-0990 or contact us online to request a consultation.