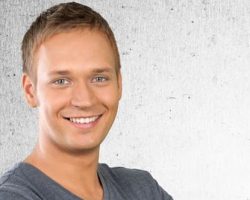 Dental anxiety is a problem that affects millions of Americans. Fear of the dentist can cause you to avoid preventive care and even cause you to delay needed treatments until you have a genuine dental emergency.
At DocMark General & Cosmetic Dentistry, we would much rather help you prevent problems from reaching that point. It's why we go out of our way to help our patients feel comfortable physically, mentally, and emotionally.
Today, we are sharing a few tips that could help you learn to manage or even overcome your dental fears with a little time and patience with yourself.
To learn more, contact our Myrtle Beach, SC dental practice online or call 843 916-0990.