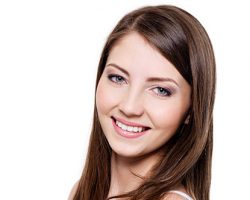 Ugly silver fillings are a thing of the past at DocMark General & Cosmetic Dentistry in Myrtle Beach! We only use composite, tooth-colored fillings in our office. They match the color of your other teeth and give you a beautiful, seamless smile. And they are completely metal-free!
Visit us soon for a regular checkup, and we'll thoroughly examine your teeth for any signs of cavities. Hopefully you don't have any, but if you do, we'll repair your teeth using a natural-looking composite filling that looks great and protects your tooth.
Call us today for an appointment: 843 916-0990. You can also use our online form for scheduling. Take a moment to watch this short video as Dr. Markusen talks about the advantages of using tooth-colored fillings for cavity repair.