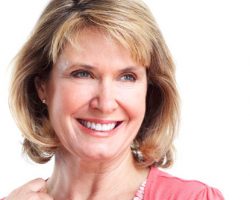 You don't have to keep living with damaged and missing teeth. Dr. Jack Markusen can use dental crowns and bridges to rebuild your smile at DocMark General & Cosmetic Dentistry in Myrtle Beach. Isn't it time you:
Had the full function and beauty of your teeth again?
Enjoyed more confidence in social settings?
Were able to enjoy eating a wider variety of foods again?
Improved your self-esteem with a gorgeous, full smile?
Call us today at 843 916-0990 to schedule an appointment. You can also contact us online. Plus, watch this short video to learn about the process we use to rebuild your smile using crowns and bridges.