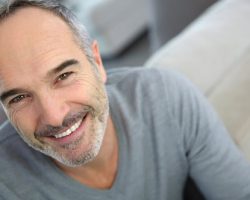 Tired of damaged or missing teeth causing you headaches? Embarrassed to smile or having trouble eating? Dental restorations at DocMark General & Cosmetic Dentistry in Myrtle Beach, SC can make those problems go away. We have many restorative dentistry options that will:
Improve the look of your smile and give you more confidence.
Help you enjoy favorite foods you've been missing.
Improve your overall oral health.
Call us today at 843 916-0990 to make an appointment. And watch this short video as Dr. Markusen explains how we use dental restorations to help our patients.