Cost of Invisalign – Myrtle Beach, SC
The Factors Determining Your New Smile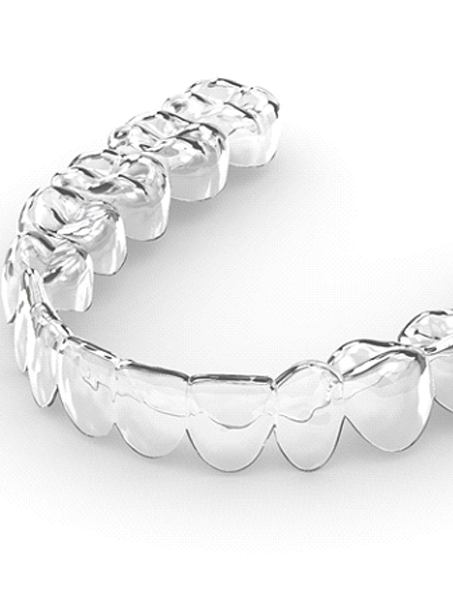 When it comes to choosing an orthodontic treatment, the number one question people ask is, "How much will it cost?" While it is understandable that price is often the leading factor in a decision-making process, it should never be the one thing that keeps individuals from moving forward with necessary dental or orthodontic care. Fortunately, what you might not realize is that treatments like Invisalign in Myrtle Beach can be more affordable thank you think. Dr. Jack Markusen and his team proudly accept multiple dental insurance plans as well as offer available financing options to help keep you within your budget. To learn more about how we can help you achieve a new smile without emptying your wallet, contact us today!
What Factors Influence the Cost?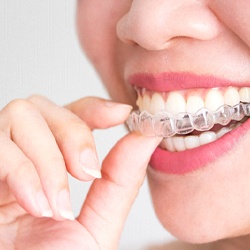 As you begin to learn more about the process and factors associated with Invisalign, you will discover there are multiple factors that contribute to the overall cost of your treatment. Some of these include:
How many clear aligners you will need to achieve the results you desire
How severe your orthodontic problem is at the start of your treatment
Whether you will require only a top or bottom aligner or both
Whether you will need any pre-orthodontic dental care (i.e. tooth extraction, periodontal therapy)
The type of retainer you will need to wear when finished with Invisalign treatment
Is It Worth the Investment?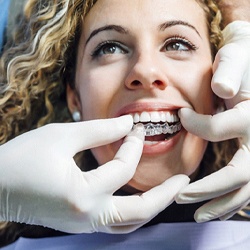 When meeting with your cosmetic dentist in Myrtle Beach about orthodontic treatment, don't be surprised if the benefits associated with Invisalign come up in conversation. After all, it is our job to provide you with detailed, transparent information about all your options.
As you begin to survey the pros and cons of each orthodontic solution, you will likely discover the benefits of Invisalign cannot be achieved with other forms of treatment, such as:
A discreet solution that doesn't compromise your daily appearance or shine a spotlight on your treatment
Greater flexibility because the trays can be removed when eating, drinking, or when preparing for a special event
Faster results that allow you to complete treatment more quickly and begin enjoying a healthier, more beautiful smile
The Importance of a Consultation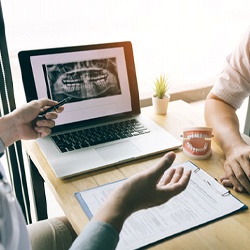 Even if your mind is already made up that Invisalign is the right solution for you, the actual decision as to whether you are eligible for treatment is up to Dr. Markusen. While there are clear aligner systems offered by various companies that allow you to "do-it-yourself," you may discover that they actually cause more harm to your smile. This is why a consultation with a professional is crucial. Not everyone is a good candidate for Invisalign and will require more traditional methods to achieve results (i.e. metal braces).
However, by choosing to see Dr. Markusen, he can evaluate your smile and facial structure and provide the appropriate recommendation for treatment. Not to mention he will be with you through the entire process, ensuring your smile is moving in the right direction from day one.