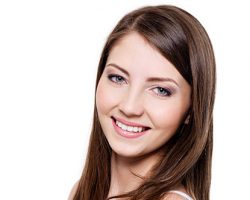 It would be nice if we could rely on Santa to make our holiday wishes come true. But the fact is, we have to take matters into our own hands if we want to make our dreams a reality. Our team at DocMark Dentistry is here to help!
Take today's quiz to see if it's time for you to set up a consultation for cosmetic dentistry so we can give you the beautiful smile you've always wanted!
Call DocMark Dentistry in Myrtle Beach, SC today at 843 916-0990 or contact us online to request a consultation.