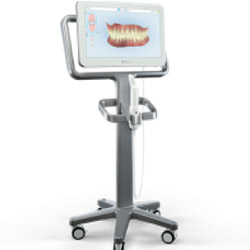 At DocMark Dentistry, we're thankful for our advanced technology and how it's improved the quality of modern restorations. We're able to provide the strongest possible foundation for a reconstructed smile with things like dental crowns, bridges, and dental implants thanks to our iTero® digital scanner, for example.
Here's Dr. Markusen explaining the value of having an informed blueprint of a patient's precise needs before restorative treatment begins.
Call our Myrtle Beach, SC dental office today at 843 916-0990 or contact us online to request a consultation.