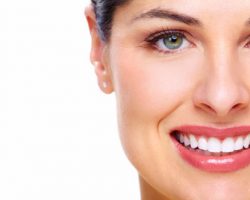 You're in a hurry to give your smile a little boost just before an important upcoming event. While at first, it might make sense to run to your nearest drugstore for an over-the-counter whitening kit, we encourage you to stop and consider what your time and money are worth.
Take today's quiz, courtesy of our team at DocMark General & Cosmetic Dentistry, to see if professional teeth whitening is a better choice for you!
For results you can count on, call our Myrtle Beach, SC dental office today at 843 916-0990 or contact us online to request a teeth whitening appointment.