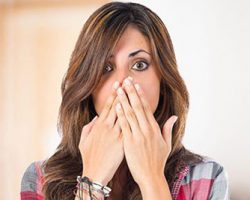 Our team at DocMark General & Cosmetic Dentistry believes no one should ever feel embarrassed about their smile. That's why we do all we can to find the right cosmetic solution to correct your dental problem to change your smile and the way you feel about yourself.
Listen to Dr. Markusen explain how cosmetic dentistry can change your life for the better!
Find out which of our cosmetic dentistry options is right for you! Call our Myrtle Beach, SC dental office today at 843 916-0990 or contact us online to request a consultation.