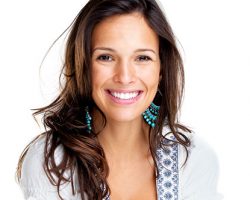 Everyone would love to have straight teeth, but many people are not interested in wearing braces. For a lot of working adults, the thought of having metal brackets and wires on their teeth makes them want to avoid orthodontic treatment.
There is another option, however. Invisalign® aligners are clear, which makes them practically invisible while you are wearing them. You may be able to straighten your smile without calling attention to what you are doing.
If you live in or near Myrtle Beach, SC, you can schedule a consultation at DocMark General & Cosmetic Dentistry. Call 843 916-0990 or contact us online.
Find out if Invisalign is right for you!